Cyberpunk 2077 Night City Map looks too small?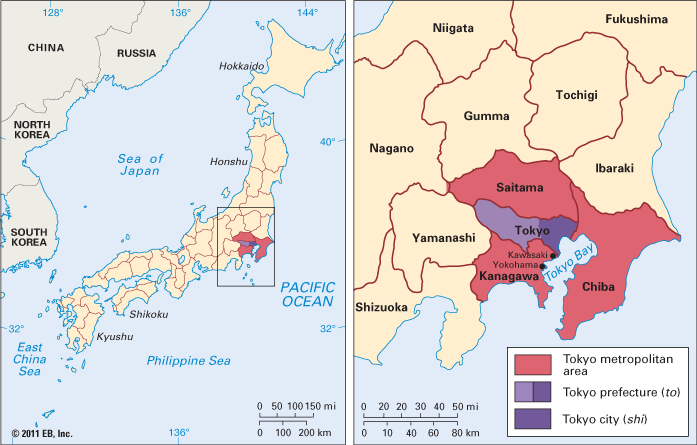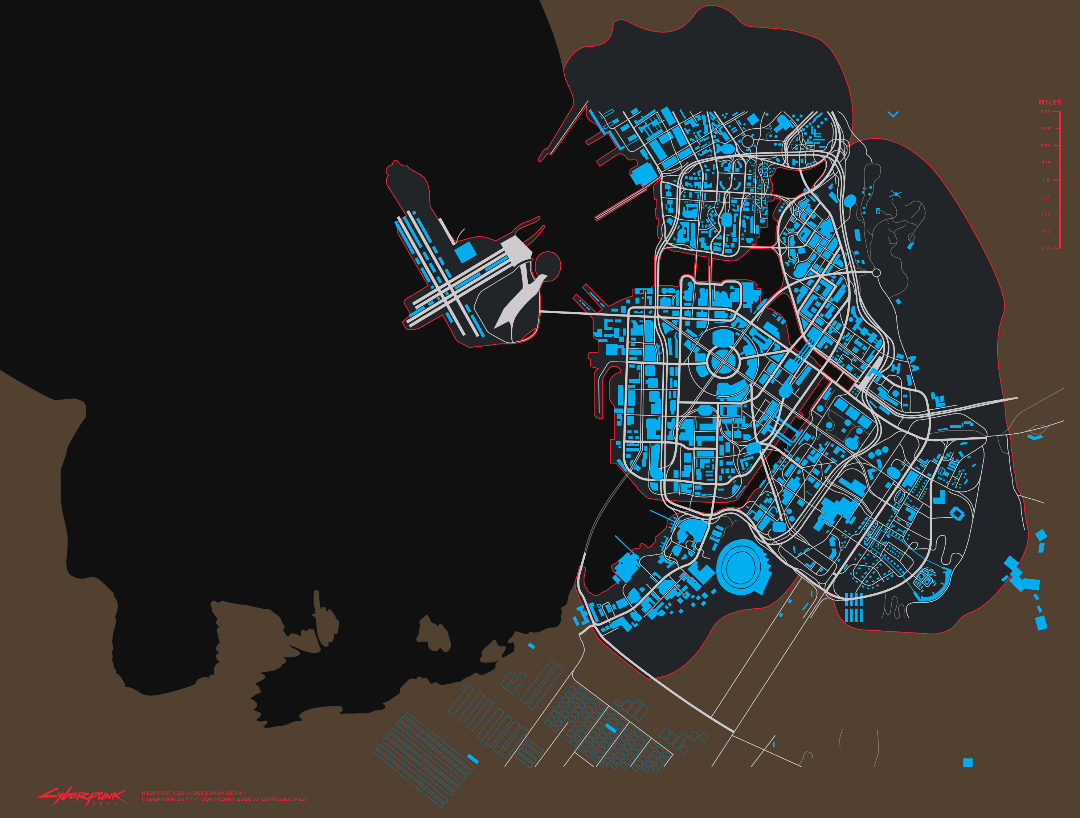 Personally I'm fine with what appears to be the "playable area" of Night City looks big enough and being able to enter all buildings and large skyscrapers as well as the metro system I assume is all a plus when it comes to gameplay. However my problem lies in the area around Night City which is completely empty.
I love urban sprawls and large Metropolitan areas I lived two big cities and visited others. One thing that's always apparent is that cities ALWAYS have smaller cities around them. In the maps above I'm showing Tokyo and LA, both I've lived in. The official Tokyo and LA cities are at the center and they're surrounded by the greater metropolitan area. Which makes sense because instead of everyone going directly into the city they build around.
Historically if a city gets popular to where everyone chooses to go to, areas are always built around it. Tokyo after becoming the business center of Japan, everybody fled to it for work, fame, and so on. Same thing with LA. Usually the BIG cities are in the center and smaller cities usually with less skyscrapers and big buildings form around it. Usually with tons of neighborhoods, this is known as the suburban sprawl and then on the very outside is probably the countryside. When you put them all together it's known as a metropolis.
Night City is the cultural center of the US now, according to the world of Cyberpunk. This means everyone from all walks of life come here, I'm assuming instead of LA or New York. So the fact that the city isn't surrounded by other cities or a suburban sprawl, just makes it feel empty. Might as well just be Manhattan, Kansas. Of course the game isn't out yet so the game will change, I just hope they add more to the background of the map to make it look more expansive for example Spider Man 2018 on the ps4, where the playable area is only on Manhattan island and the rest of New York Metropolis is just seen in the background and the menu map.